Ayurveda Massage amidst today's world of a variety of intense pressures, pollutions, and busy work schedules. Among diverse systems and techniques of such relaxation massages, the Ayurveda Massages are rather conspicuous and globally prominent.

Though we provide all significant categories of Ayurveda massage, ours this article deals mainly with ours world-class Ayurveda relaxation massages, offered for great and memorable service to Indian and International people, at ours reputed Massage Center. The other categories of Ayurveda massage provided by us are rejuvenation massages, skin glowing and beautification massages, body massages for specific objectives, and massages for treatment of certain ailments and diseases.

MASSAGE :

HIMALAYAN ABHAYANGA MASSAGE (45-60 minutes)
(Ayurvedic Oil Massage Whole Body)
Nourishes body tissues and skin, Relaxes body, mind and Muscles, Increases blood circulation and maintains good health, prevents all diseases.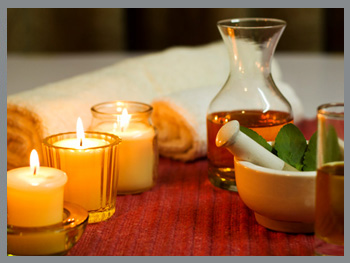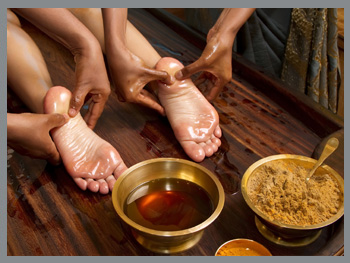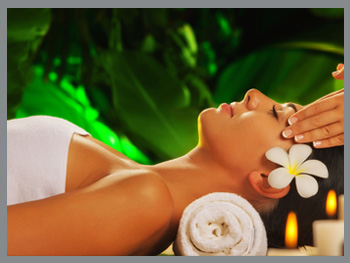 HIMALAYAN AROMA MASSAGE (45-60 minutes)
Herbal aroma drops oil massage according to person is used for whole body massage to relax body, mind and soul. Maintains good health, rejuvenates, recharge and refreshing.
MARMA MASSAGE (45-60 minutes)
(Ayurvedic Pressure Points)
Maharishi Shushut's Marma point used with herbal oil for healing, re-opening and steaming energy channels. Rejuvenates, immunizes and recharges body, mind and soul.
HIMALAYAN UDAWARTANA (45-60 minutes)
(Scrub Massage)
Skin (deep) exfoliation with herbal powders improving blood circulation, removing dead cells, reducing body weight.
AYURVEDIC YOGA MASSAGE (45-60 minutes)
Ayurvedic Yoga Massage is a unique style of body work that combines deep tissue massage with coordinated breathwork and yogi stretching. This comprehensive approach to the body dissolves physical and emotional blocks helps eliminate toxins promotes correct posture.
HIMALAYAN UBATAN MASSAGE (45-60 minutes)
A Tradition way to beautify skin and refresh body tissues in North India-Herbal Mustard paste prepared as an Ayurvedic way and applied whole body and removed by oil massage.
PINDA SWEDANA (45-60 minutes)
Pinda Swedas are massages done with bags of herbs specially prepared according to the necessities of the person and is a very good pain killer and rejuvenator of the joints of the body.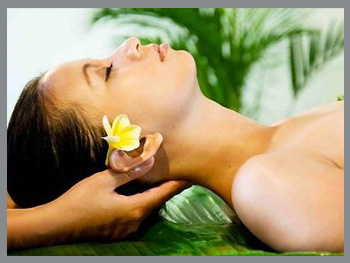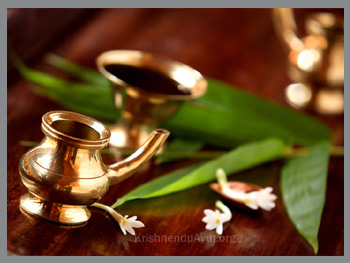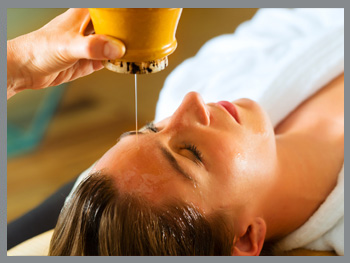 AYURVEDIC FACIAL (45-60 minutes)
(Scrub+Massage+Pack)
Beautify face. Good for dark circle, wrinkles, loose skin, pimples and Acne.
FACE MASSAGE (30 minutes)

Face gentle herbal cream or oil massage removes dryness and dark spots, nourishing skin and enhancing beauty.
TEACHER TRAINING COURSES

AYURVEDIC MASSAGE COURSE PACKAGE
(5 Days)
PANCHKARMA
(7 Days / 10 Days / 15 Days)
Sama dosha sama dhatu samaagni malakriyah.
Prasanna atmendriyamanah swastah ityabhideeyate.
The doshas, the dhatus, digestive fire and excretion, when balanced (along with) a happy soul, senses and mind, then the person is called healthy.
---