Over the past years, through our Hotel, has become well-known as synonymous with imaginatively delicious, healthful vegetarian food. With our emphasis on healthful natural foods cuisine.

We started in an era when many alternative businesses began, and we feel incredibly grateful to have endured, thrived and had a positive impact. Our meals are prepared with the freshest produce (organic whenever possible), whole grains, beans, soy, quality herbs and spices, and the finest imported or domestic ingredients available. Vegetarianism as a life-style choice was a strong influence on the development of the restaurant's repertoire, as well as our commitment to offer the best ingredients in healthful, imaginative whole foods cuisine.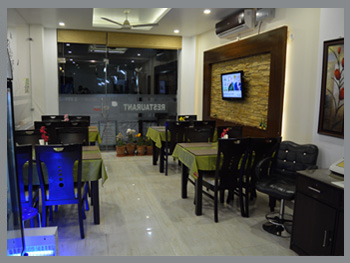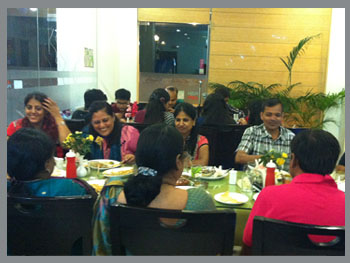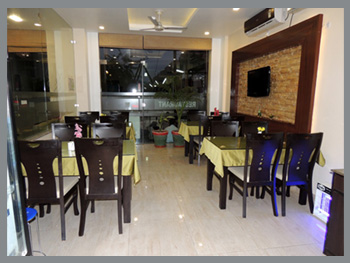 Often, when people decide to become vegetarians or make a commitment to a more healthful diet, they ask "But now, what do I eat?" Through our personal backgrounds, travels, and research, we have explored ethnic recipes and ingredients from around the world. We offer a cuisine that is familiar yet eclectic, and add our own influence by making many traditional dishes more healthful and interesting.
Hotel Yog Vashishth Special Thali
We at Hotel Yog Vashishth Provide Indian, Chinese, Continental, Italian & Israeli Food.
---